---
Who is Flying Penguin?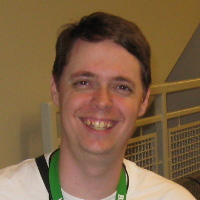 Kevin Otte
Kevin Otte is an Ohio ex-pat now living in North Carolina. He has studied to be a Network Engineer, but quickly discovered the Penguin also has grand plans for him. After graduating from Bowling Green State University in 2002 with a Bachelor's Degree in Computer Science, he took a job with Red Hat, Inc. in Raleigh, NC. After working in a few smaller organizations, Kevin is now a tireless advocate for the deployment of IPv6, helping fellow community members manage the transition as painlessly as possible.
Email: kevin at flyingpenguintech dot org
Former members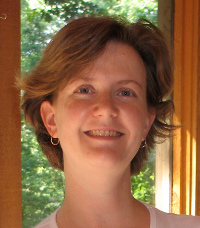 Joni Julian
Joni Julian worked for nearly 20 years in UNC's Networking group as the SNMP specialist. She is a native of Chapel Hill, and has been part of UNC since 1988. Dr. Julian received her B.S. Physics from UNC in 1991, M.S. Physics from Penn State in 1993 with "An Introduction to Scanning Tunneling Microscopes," and Ph.D. Biomedical Engineering from UNC in 2004 on "Network Service Management: Preparing the Internet for Telemedicine."
Email: joni at flyingpenguintech dot org